Nigeria, being the most populous country in Africa joined in celebrating the 2018 World Population Day.
The whole world celebrated World Population Day on July 12, 2018. There were various events which all pointed to the importance of family planning in population control.
The International Youth Alliance for Family Planning (IYAFP) Oyo State under the leadership of Dr. Mrs. Victoria Adepoju organised an event to this regard at the Adeoyo Maternity Teaching Hospital, where IYAFP Oyo State with the support of Hacey Health Initiative, African Development and Empowerment Foundation, healthnews.africa and Mentor Missy met the pregnant women and discussed the theme of World Population Day 2018 which is Family Planning, a Human Right.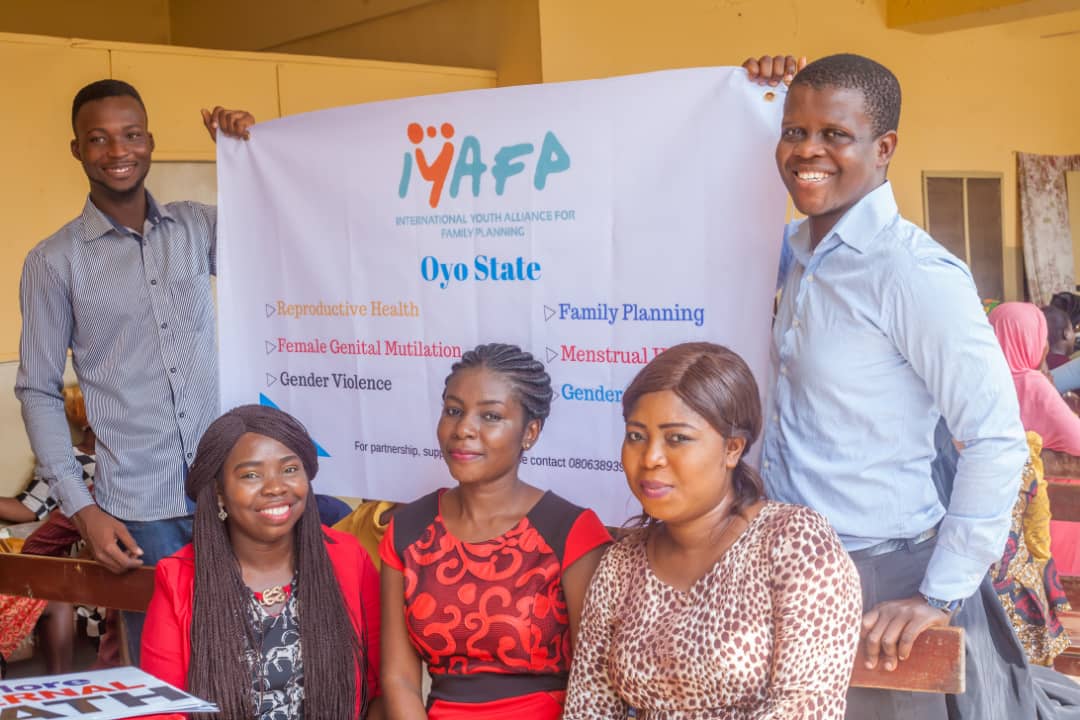 According to Dr. Victoria Adepoju, family planning is a human right, it therefore should be available and affordable everywhere.
"Gone are the days when women had to continue having children to get the attention of their spouses, safe sex is now possible," she said.
In her remark, Miss Ibukun Babarinde urged the pregnant women to embrace family planning immediately after delivery; she also enlightened them on its advantages to the family.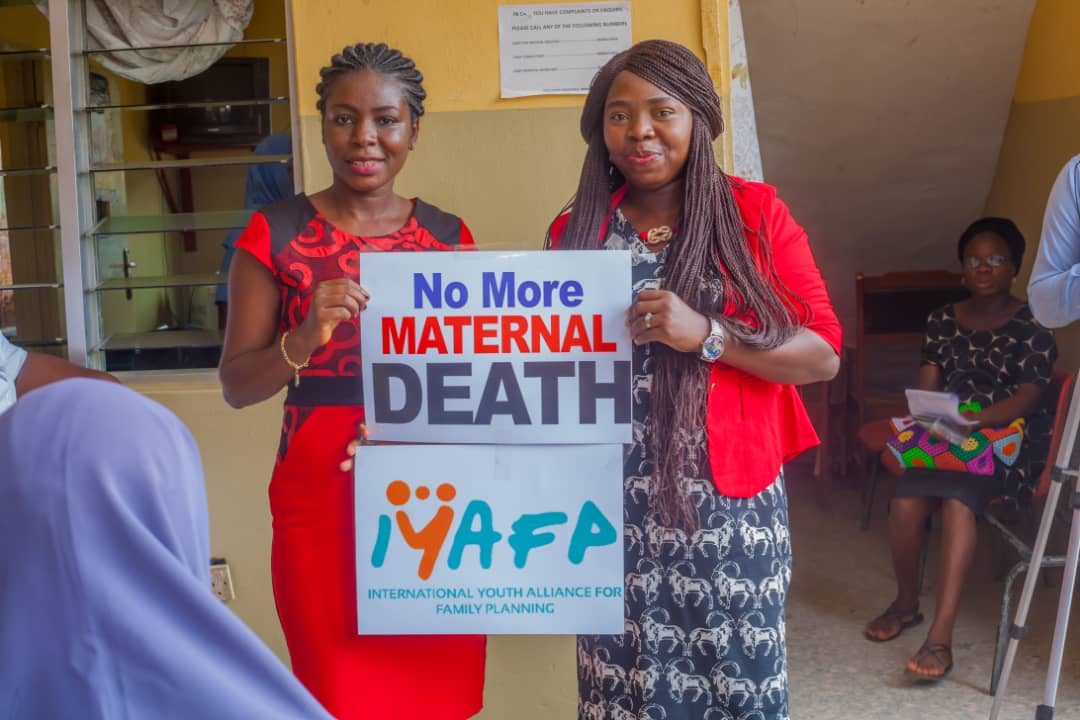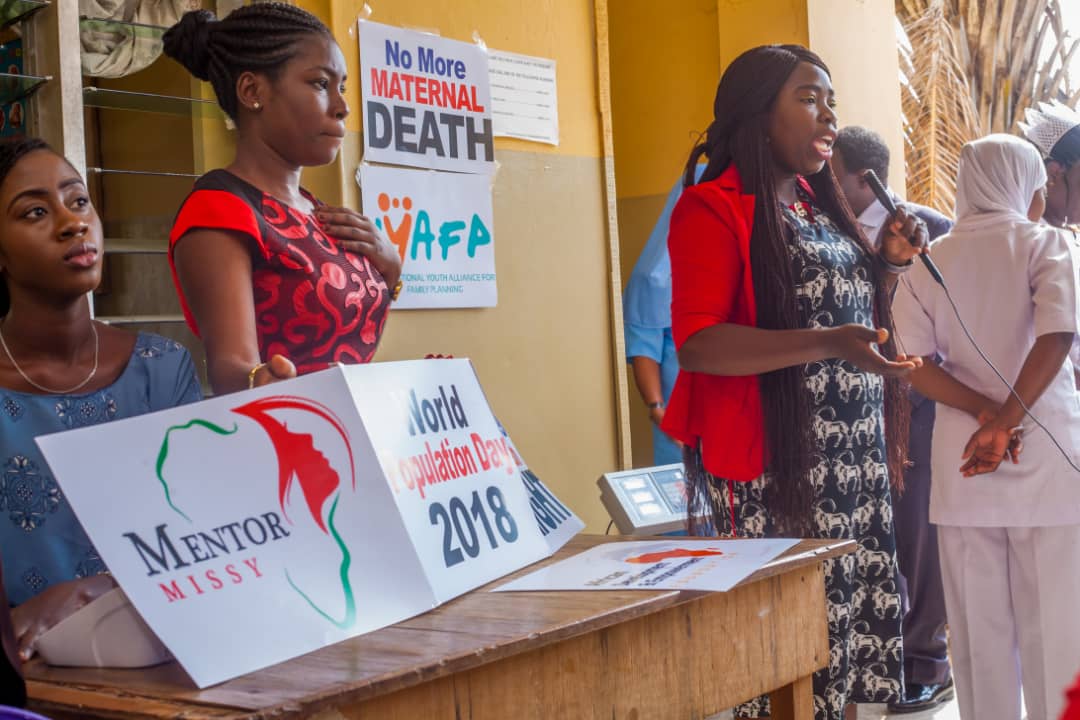 The pregnant women were happy, interested and were actively engaging. They shared their various experiences and encouraged each other.
The nursing staff at the antenatal clinic expressed their appreciation and they buttressed the points raised by the IYAFP team. They also encouraged the pregnant women to embrace family planning after delivery.
A total of 186 pregnant women attended the session and they were gifted with several items including birthing kits and delivery pads. Fruits, specifically apple, were also shared among the pregnant women.
The success of the outreach hinged on the support of Hacey Health Initiative, Mentor Missy, AfricanDEF, HealthNewsAfrica and IYAFP members in Oyo state that attended the event.