To end sexually transmitted diseases in Nigeria, youth need safe spaces to discuss health challenges without being judged
It is not out of place to say that individual youth has the responsibility to be knowledgeable as sexually transmitted infections are now rampant among youth, according to Dr Victoria Adepoju (Dr. Vickie), the executive director, African Development and Empowerment Foundation (AfricanDEF).
On the occasion of this year's International Youth Day, AfricanDEF celebrated the day with members of the national youth arm of the Soul Winning family of God Church (SOWFAGOC), Nigeria at their national youth convention.
Speaking at the event, Dr Vickie emphasized the importance of reproductive health information.She described sexually transmitted diseases (STDs) as infections that are commonly spread by sexual activities, especially vaginal intercourse, anal sex and oral sex.
"Symptoms and signs of disease may include vaginal discharge, penile discharge, ulcers on or around the genitals, and pelvic pain. Many times STDs initially do not present symptoms, therefore resulting in a greater risk of passing the disease on to others." she continued.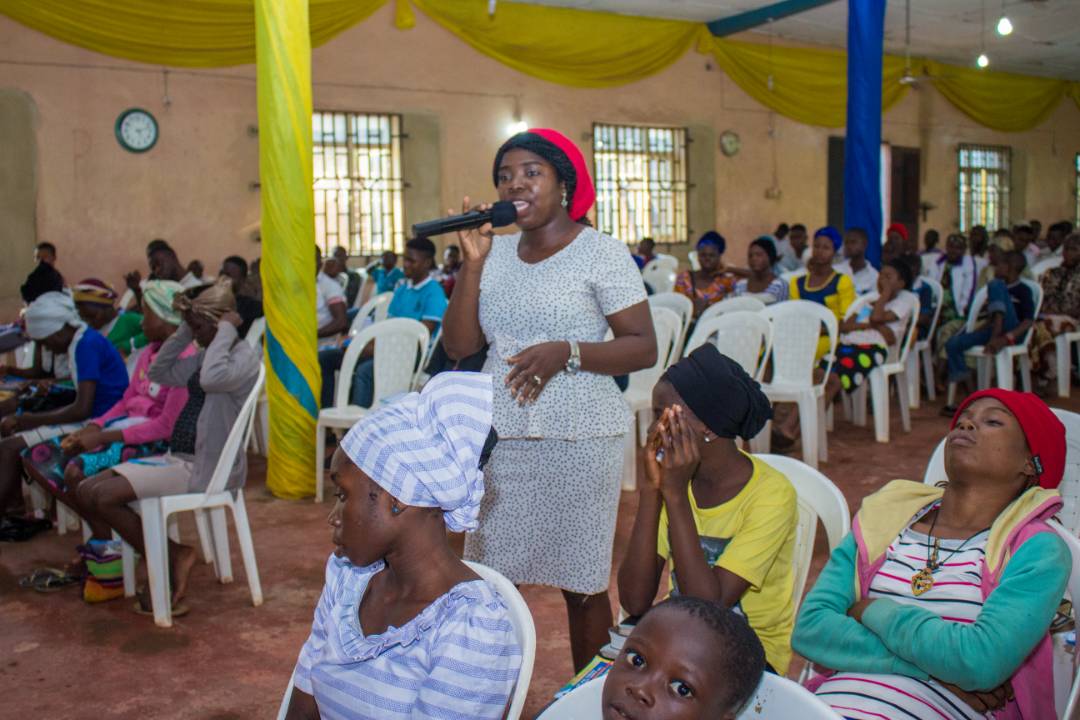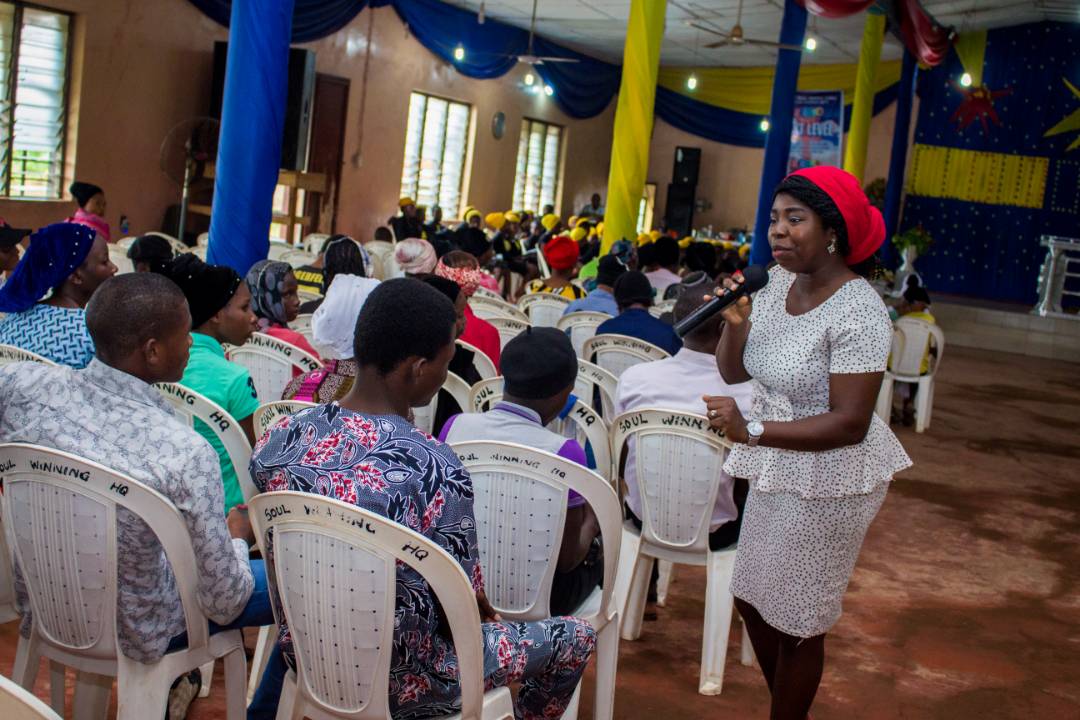 According to the theme for International Youth Day 2018 is 'Safe Spaces for Youth', she told the youth in attendance that there is need for safe spaces where they can present their health challenges without judgement as the healthcare facilities are the real authentic place where they can access reproductive health care.
She said providing safe space would enable young people to learn critical sexual reproductive health right and will empower them to make positive and healthy choices.
As a major stakeholder fighting for the future of youth and adolescent, African Development and empowerment Foundation (AfricanDEF) is committed to improving the quality of life and healthcare among vulnerable communities by empowering them with quality reproductive health information needed to scale the huddles of life from adolescent through youth to adulthood thereby harnessing community capacities towards achieving the sustainable development goals.
According to WHO, over 30% of all new HIV infections globally occur among youth ages 15 to 25 years. Also, increasingly, children infected at birth grow into adolescents who have to deal with their HIV positive status. Combining the two, there are 5 million youth living with HIV.
The national president of SOWFAGOC, Mr Felix Kehinde encouraged the young generation to seek health information in a standard healthcare institution to prevent unnecessary complications of treatable conditions, he also raised alarm on the rate of HIV/AIDs among youth. He encouraged youth organizations and religious leaders to work with civil societies like AfricanDEF to put an end to illiteracy among youths.
The event was attended by youth, church members and youth executives from different parts of Nigeria including Abuja, Rivers, Lagos, Osun, Ogun, Ondo and Oyo state. There were also attendees from the Republic of Benin.
The event was put together with the support of members of International Youth Alliance for Family Planning, healthnews.africa and Glu Media Concept and others.